The Minister for Rural and Community Development has announced a €4.9 million contract to support air services to the Aran Islands.
The Public Service Obligation (PSO) contract with Aer Arainn includes a new direct service to the small islands of Inis Meáin and Inis Oírr.
Heather Humphreys said the four-year contract will provide long-term certainty for island communities.
The new contract comes into effect on Tuesday and will provide more than 68,000 seats a year to the Aran Islands.
Minister Humphreys said today's announcement follows extensive consultation with stakeholders and a comprehensive procurement process, which will ensure connectivity for the continent over the next four years.
She said island communities can continue to enjoy reliable and affordable year-round air service to Conamara Airport.
"This is the first time that we are going to have direct flights to Inis Oírr and Inis Meáin," the minister said.
"It means there are more people able to travel to the islands. The 68,000 seats represent an expanded service and it's a nice place to go.
"I know everyone wants to get out of the country and I would definitely recommend that they take up an offer to travel to the Aran Islands with this new and improved service."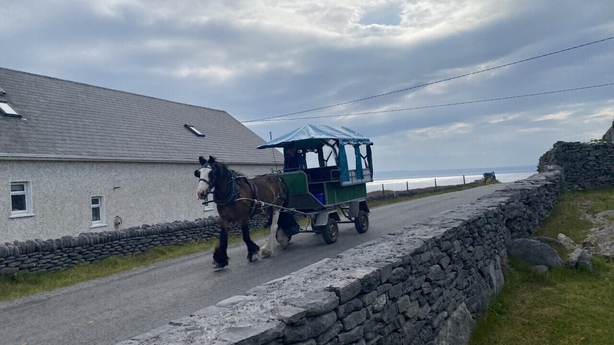 The contract allows for flexible scheduling with additional flights put in place to meet increases in demand when festivals and other crowd-gathering events take place on the islands.
There will also be non-OSP flights to accommodate any demand above the agreed seat allocation.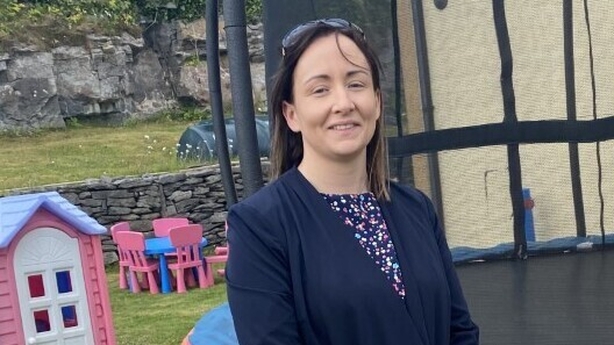 Bríd Sharry, the headmaster of the local secondary school in Inis Oírr, said the new direct service was a game-changer for the island.
She described it as "a need not a want".
Ms Sharry said the guaranteed regular service with built-in flexibility will bring peace of mind to all islanders.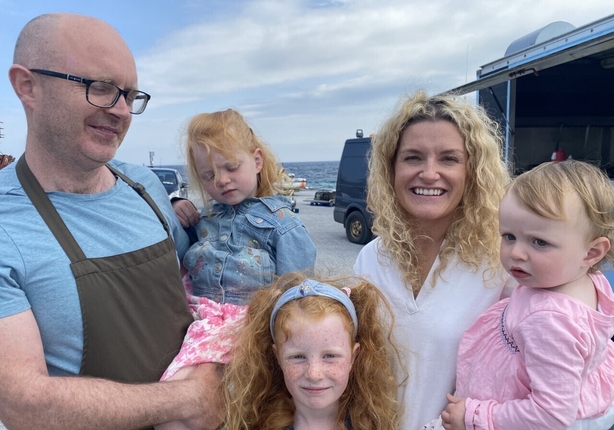 There are around 300 people living on Inis Oírr and the cost of a return trip on Aer Arann averages around €35 ​​for islanders.
Ciaran O'Conghaile and his wife Nollaig (above) run a food stall on the island and have three daughters, Fiadh, Ríoghnach and Órnaith.
They say the direct service with additional flights integrated complements the daily ferry crossings and brings much-needed business to the local economy.
New 4.9 million contract announced to support air services to the Aran Islands. Aer Arann will for the first time have a direct service to the small islands. This islanders of Inis Oírr hailed the 4-year contract@rtenews⁩ ⁦⁦@HHumphreysFG #aerarann #aranislands pic.twitter.com/8vMLrOYiHe

— Teresa Mannion (@TeresaMannion) June 5, 2022