PADUCAH — A new investigation asks residents of the area served by Barkley Regional Airport about the future of flights there. With new carrier proposals on the table, the airport authority is looking to better understand what the public wants.
SkyWest announced in March that it was discontinuing flight service to Paducah Airport. Now Barkley decides to renegotiate or try a new carrier.
The survey asks community members about their preferences regarding the many issues people have had with the proposals.
General consensus on issues such as flight size, domestic connections and access to international travel will help the airport authority weigh the pros and cons of each option.
Nine seats with cheaper fares or 30 seats with less access to international travel; the Barkley Airport Authority is considering all of its options.
According to general manager Dennis Rouleau, that includes keeping things as they are.
"That's one of the things the board is going to consider whether to stay with SkyWest or continue to evaluate and move on," Rouleau said.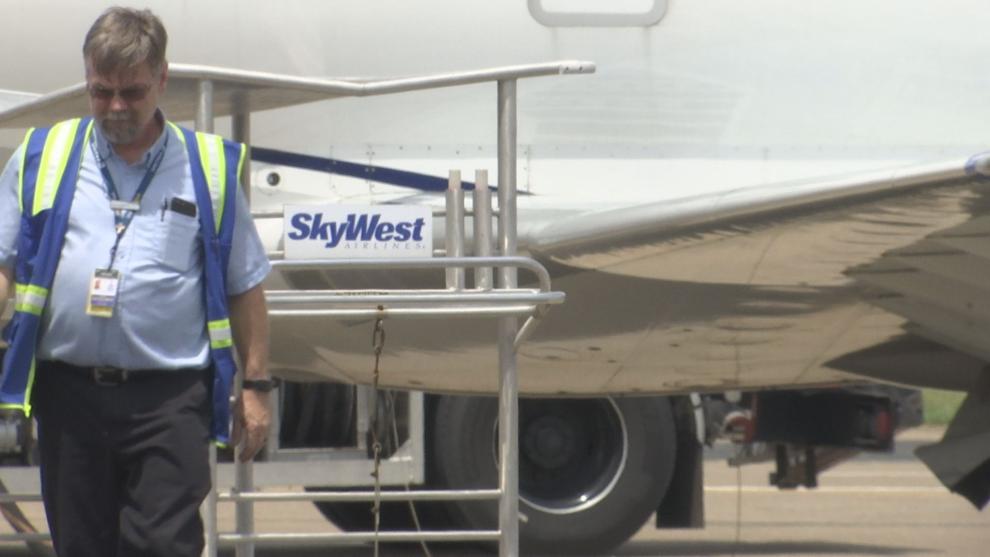 SkyWest may not be reliable in the future due to pilot shortages, so a change may be required.
"We're looking at everything, you know, what's the best option for us as an airport to grow and for the community?" said Rouleau.
Two of the new proposals have flights to Nashville.
United and American have limited service in this city, which means many flights could be without interline agreements.
That means more headaches for travelers.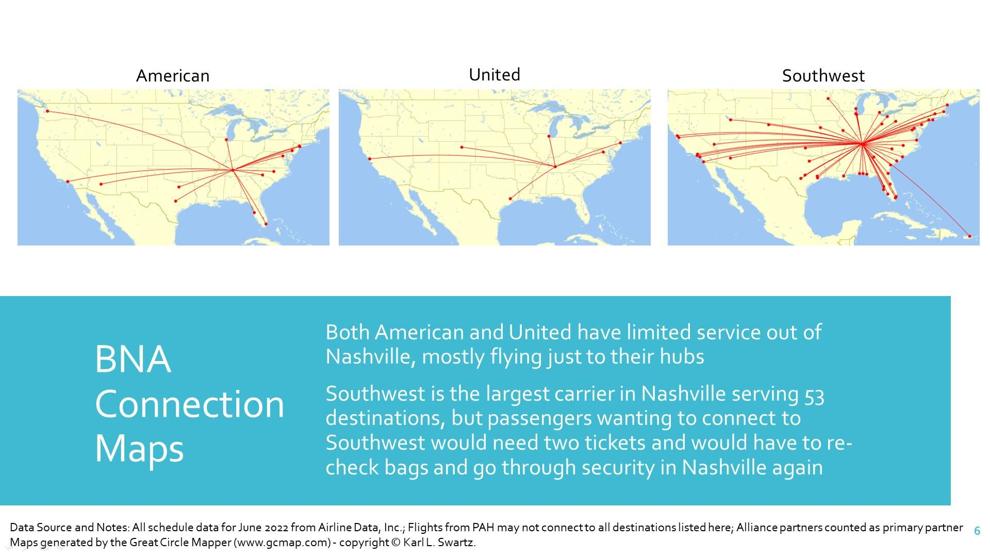 "If we had to fly from here to Nashville to get someone to board a Southwest flight, you would have to collect your bags and then go through security again," Rouleau says.
Is this stuff a deal breaker for Paducah travelers?
This is where the investigation comes in.
Maximum participation will allow them to choose what works best for the majority of travelers.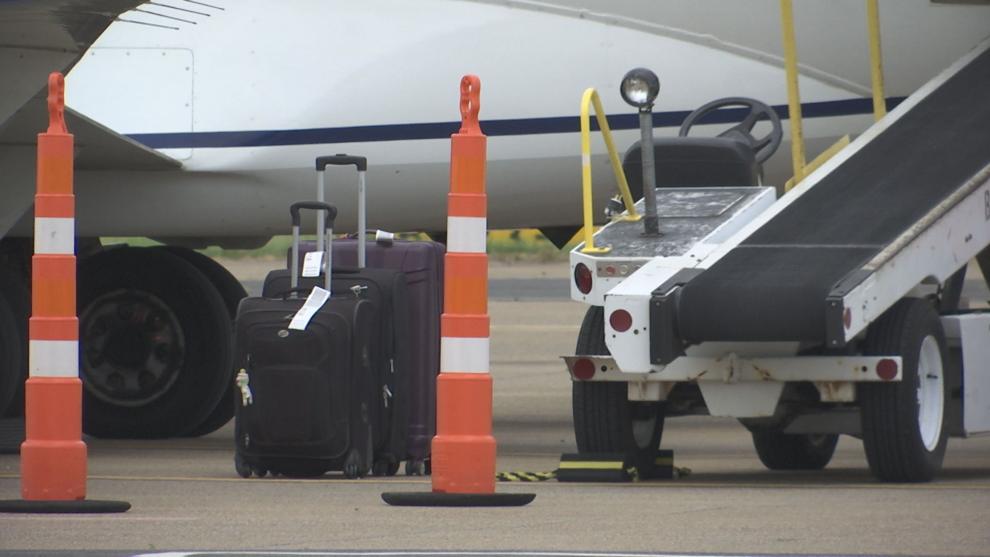 "The more the merrier. That will be an integral part of the decision-making process," Rouleau says.
The board is not leaning one way or the other at this time.
They hope the feedback will point them in the right direction.
The survey asks respondents to also rank the importance of other factors, such as fares and frequency of flights.
It has 15 questions and should take no more than 10 minutes.
The survey is available until Monday, June 6.
To answer the survey, Click here.